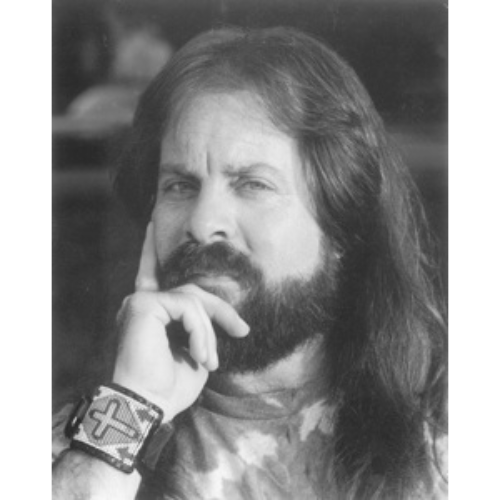 On January 13th, 2019 I had an aneurysm of the aorta. 90% of the people who suffer this, do not survive. I blew through three red lights to get to the ER, but that quick drive saved my life. Within an hour after being transported by ambulance to Bryan Health, I was operated on. The surgery lasted 6 hours. I was in the ICU unit for 5 days and finally released to go back home. 
I have a coffee cup with this saying on it, "God put me on earth to accomplish a certain amount of things. Right now, I am so far behind, I don't think I will ever die." 
I think I will claim that. But that was a wake up call to get my life in order and begin to write for a living. So, despite my aneurysm, I still managed to crank out five new books, so I am not slowing down any time soon. 
My great Grandfather, Amos Hawkins, was a riverboat captain on the Missouri river. During the Ohio floods, he met my great Grandmother, Rebecca Bower, a Lakota woman who practiced Native healing arts and medicine. When a young boy was burned badly down in Beatrice, Nebraska, the doctor wanted to amputate both of his legs, but Rebecca Bower, used her healing skills on him. That boy grew up to be the Chief Fire Marshall of Beatrice, thanks to my great grandmother. Therefore, as their descendant, I had no choice when it came to the "gift for gab."
Little did I know, seated as a 10-year-old boy on my Grandpa's back porch listening to his tales, that I would one day be the author of 15 books for at-risk kids. I've been involved in youth work for the past 45 years. It's never been easy. Kids can do some pretty desperate things. I witnessed much tragedy in my first few years. I was deeply moved by those tragedies and they motivated me in my outreach work.
In a nut-shell, this has been my career: 
At 16, I worked as a street contact for the Freeway Runaway Shelter. 
At 19, I worked as a Juvenile Care Specialist at the Attention Center. 
At 20, I took in my first special needs foster kid ( I had 11 more through the years)
At 26, I had my first book, Scratchin' on the Eight Ball, for at-risk kids published. 
At 28, I started Kastleland my anti-drug program that eventually would reach 15,000 kids. 
At 30, I contracted with the State to start my truancy tracker program and was responsible for getting 60-some state wards to school, treatment, and court. 
At 33, I had worked with hundreds of kids through juvenile court and by then had been involved in dozens of crisis interventions. 
At 40, I worked as a Gifted Mentor for the public schools and produced several plays.
Since 1982 up until 2015, I have sold over 40,000 copies of my books for at-risk kids. They are used in group homes, treatment centers, detention centers and alternative schools on a nation-wide basis, and six different Native reservations. As an English/Drama instructor, I once produced and directed a substance abuse program which had an impact on 15,000 at-risk kids. I believe, though, that my greatest accomplishment can be summed up in the words of one troubled boy who wrote to me while confined in an institution: "Discovered your book today. It was like reading a letter you wrote directly to me. Thanks for giving me hope. Your book helped my life and saved it." 
So, come along! Let me take you to the mean streets of Havelock or the backwoods of Stag-Heart. Don't be surprised, though. Long after you're done reading one of my books, a still, small voice will stay with you, and perhaps you'll make better choices when it comes to your own drug or alcohol intake.