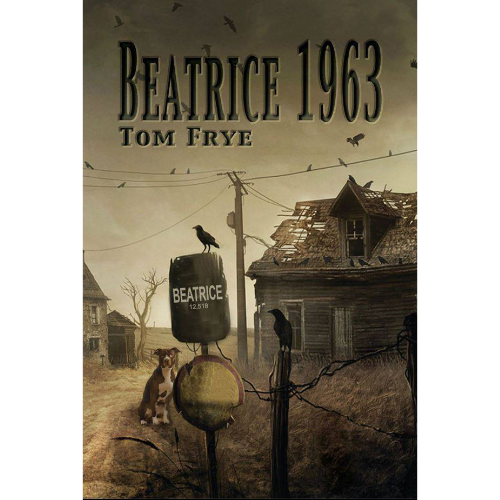 Beatrice 1963:
"Did anyone see what happened here?" Sheriff Mac called out to all the neighbors gathered on Elk Street.
It got quiet down there on the street. We could tell Sheriff Mac everything he needed to know about the crash. But we were supposed to be in school getting educated. How could we explain what we were doing in our tree fort in the middle of a school day?
Skipping school should have been all about playing hooky, not witnessing a shooting! What were the chances that on November 23rd, 1963, President John Kennedy was shot and killed in Dallas, while a second Jon Kennedy was gunned down in small town Beatrice?

So begins the adventures of Hawk and Dec as they become involved in a complicated conspiracy and a quest that might very well lead to Jessie James' stolen gold.
If the Knights of the Golden Circle don't find it first.